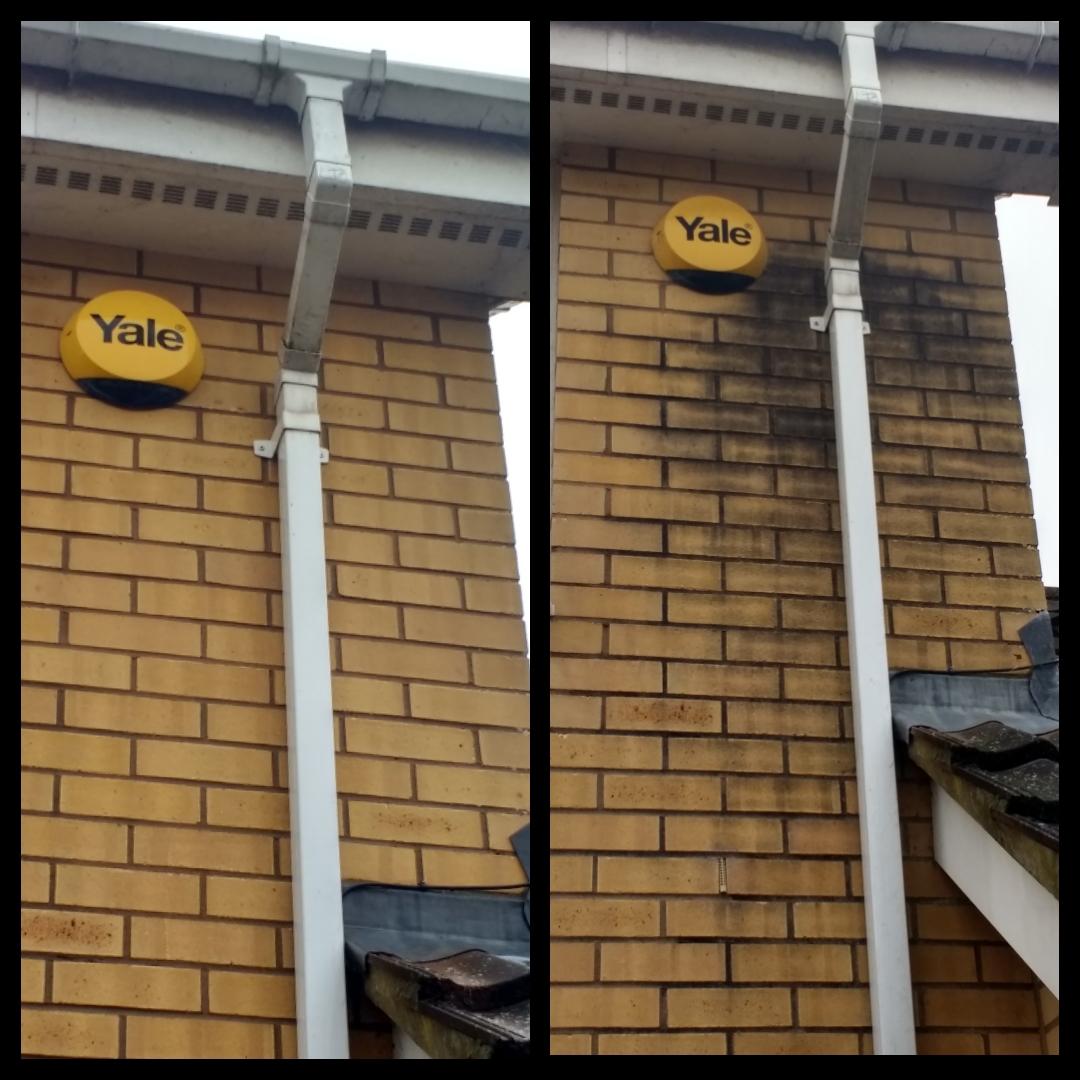 The appearance of a building exterior can really suffer from stained and dirty render. Stains and dirt can leave a building looking tired and worse for wear.
Proper render cleaning is a cost-effective solution to ensuring your building exterior looks bright, clean and refreshed without the need for Re-painting render which can be costly and is usually unnecessary.
Pressure washing render using high pressurized water is not an appropriate choice for render cleaning and is likely to cause surface damage. We have the knowledge and resources to choose the most efficient yet gentle techniques to safely and effectively remove stains, dirt and pollutants such as moss and algae.
We understand that all buildings will present their own individual needs. Contact us to discuss your requirements and we will be able to provide you with information on the most effective, safest methods for the render cleaning on your property.
Please contact us for a free, no obligation quote. If you have any questions or would like to discuss your cleaning requirements one of our team will be happy to get back to you as soon as possible.