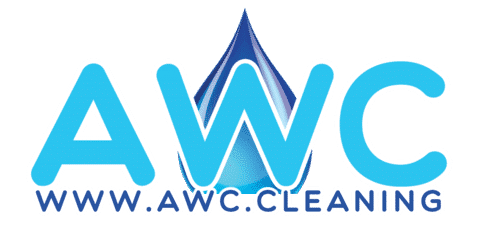 Call Us Free On 0800 106 5726
Call us Free on 0800 107 5726
Is you roof covered in moss? Time to consider roof cleaning?
10 years of experience cleaning all types of roofs in the UK.  We specialise in softwash roof cleaning and recommend it 90% of the time because it is the most efficient, safest, and cost-effective way to clean your roof.
We can safely access your roof using specialized cleaning equipment, removing moss and treating the tiles to remove lichen, bacteria, and plant spores.
Contact Us For A Free Quote
These guys did exactly what they said they would do. The team arrived on time on both days. They had to stay on it to complete the work in the 2 days allocated and this they did remaining courteous and tidying up as they went. The finished roof looks great, we are both very pleased with the work and the professionalism demonstrated by the company.
Expert Roof Cleaning services
The climate in the
United Kingdom
is damp, this encourages the growth of moss, fungi, algae and lichens.
Your roof also collects dirt and becomes stained from other air bound pollutants, particularly when close to busy roads
.
Roof cleaning
can make a world of difference to the appearance of your property. When cleaned and maintained the roof of your property
are restored
to a near new finish. Tiles can
be restored
to their original colour, giving your building a new lease of life.
 As well as improving the aesthetics of your building.
Roof cleaning is an excellent preventative measure, it can improve the longevity of tiles and avoid costly repairs to roofs
. Damage
is caused by
excessive moisture. The extra strain and weight put on roof materials is due to moss and other debris.
All roofs have their unique requirements. We have cleaned 1000s of roofs all over the UK. We can provide an accurate quote and offer advice. We have an article here on
how we clean moss from a roof.
Please contact us for a free, no obligation quote. If you have any questions or would like to discuss your cleaning requirements one of our team of cleaners will be happy to get back to you as soon as possible.