How Much Does Roof Painting Cost?
We offer competitive prices for roof paitning and coating
Roof painting and coating costs
Roof painting is an excellent way of getting a new looking roof for your house for a fraction of the cost of a replacement. The roof painting cost will vary between roof painting and coating companies and it's important to be aware that a large proportion of this cost is the roof paint. We work hard to remain competitive with our prices for roof painting and coating whilst also maintaining a high standard and providing a quality service.
The price for painting a roof also includes the cost of pressure washing the roof, treating the roof with a specialist chemical and any roof repairs that may be needed. A roof painting and coating job can take a few days thus increasing the roof painting cost of labour. We understand how important it is to have an idea of cost when looking to spend money on your property so the following costs are a guide as of June 2018.
The Below images are estimates for the roof painting cost based on the average size of the roof.  Using our experience with roof painting we we will be able to provide you with the most competitive roofing painting cost.
Average Roof Painting Cost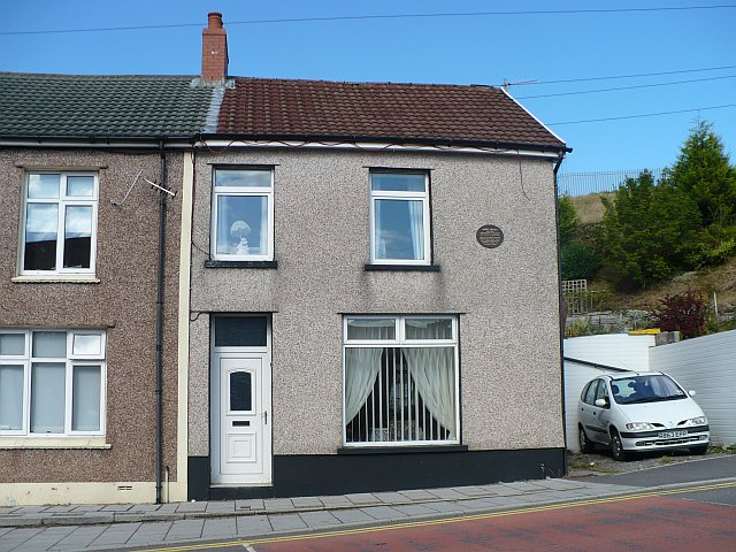 est. £1000 inc VAT
1-3 bedroom small house
(terrace or semi detached)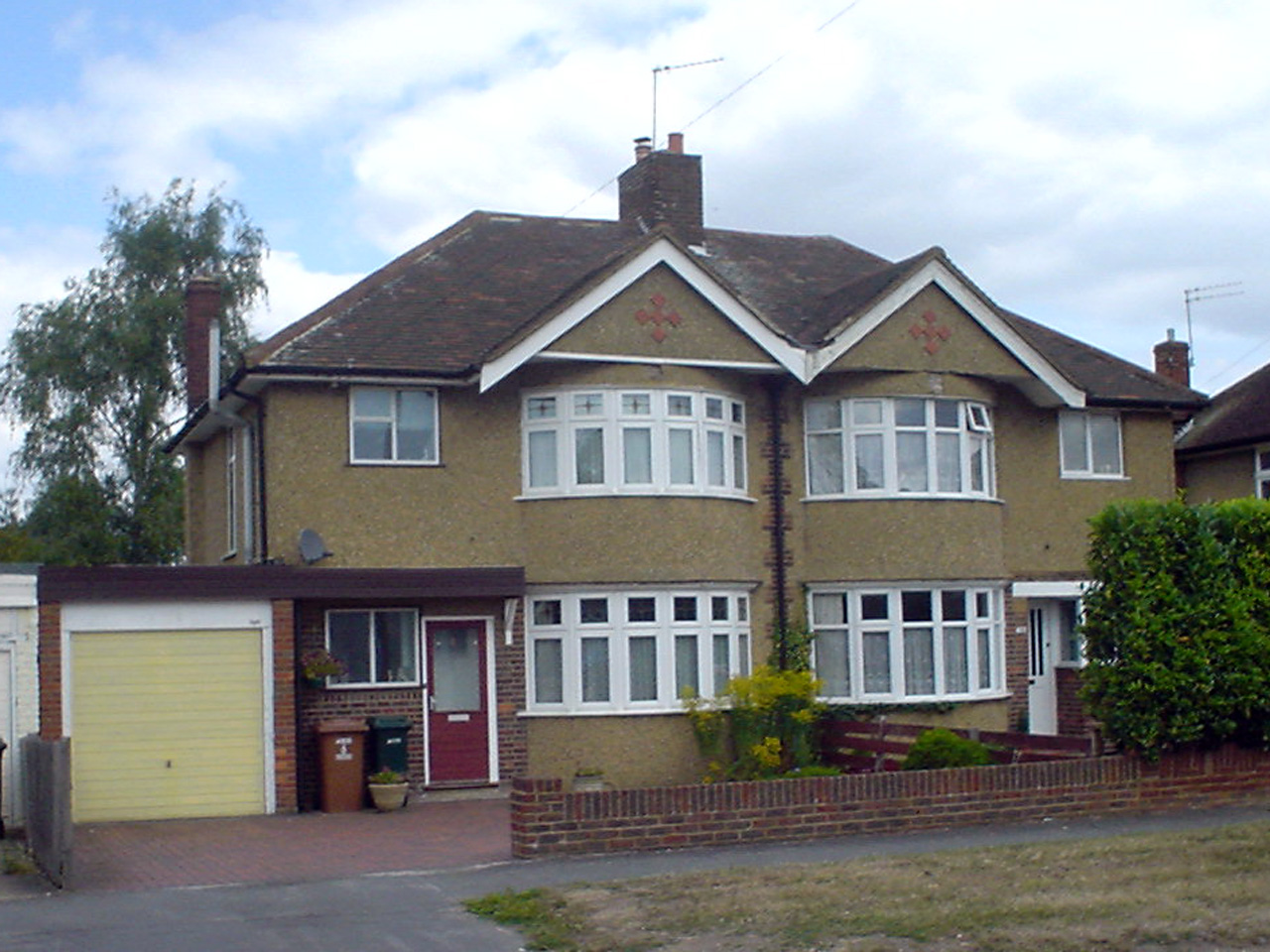 est. £1500 inc VAT
2-4 bedroom large house
(terrace or semi detached)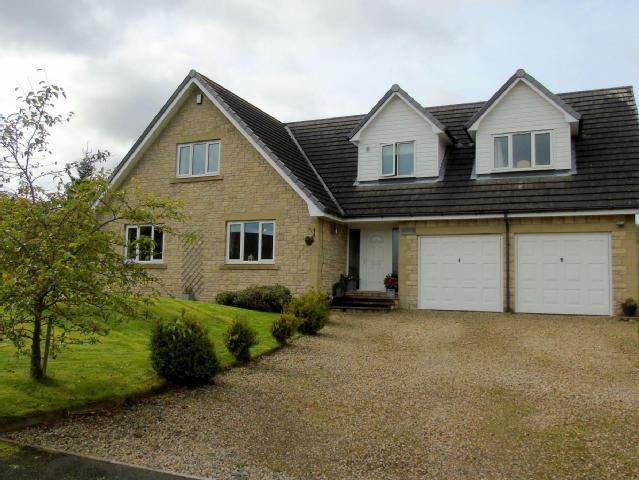 est. £1800 inc VAT
3-4 bedroom small detached house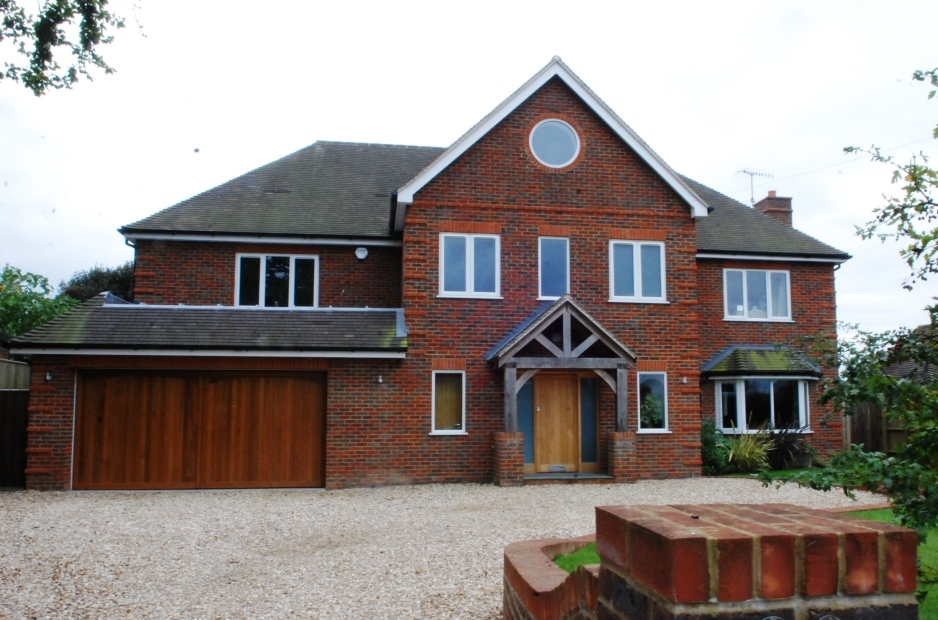 est. £2500 inc VAT
3-4 Bedroom large detached house
est. £3000+ inc VAT
4+ Bedroom Extra large house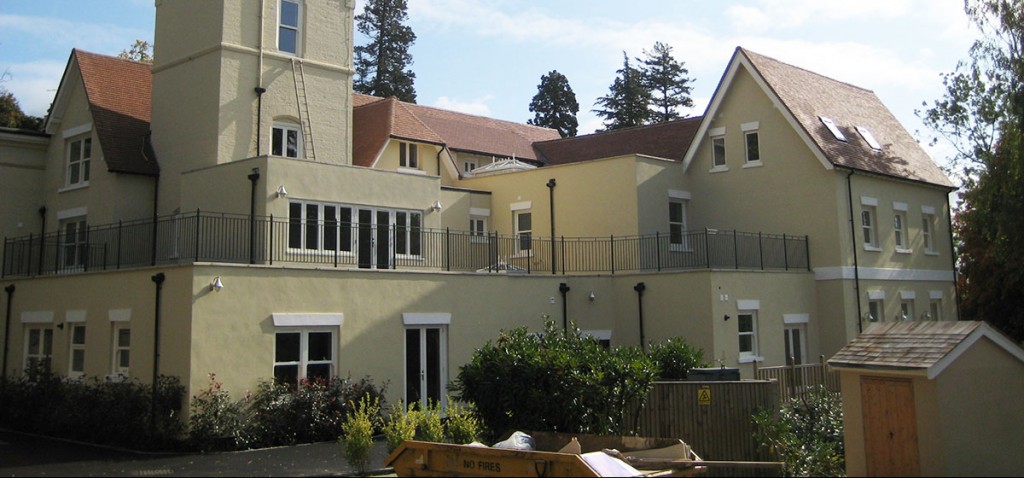 est. £1000+ inc VAT
Commercial properties vary in cost with size and access.
Contact Us For A Quote For Your Roof Painting Cost