How Much Does Roof Painting Cost?
We offer competitive prices for roof cleaning
Roof cleaning company prices
As with any trade the cost for the same property can differ between companies, usually with price as an indicator of quality work. Of course this is not always the case which is why it is beneficial to carry out research into, and obtain quotes from several roof cleaning companies.
As an experienced roof cleaning company we strive to keep an eye on competitors costs as well as industry standards in order to offer competitive prices for top quality roof cleaning. This approach ensures that our profit margins remain healthy and our customers are happy which in turn creates sustainability and a healthy business for many years to come.
Each roof presents it's own unique challenges with differences in tiles, roof access, location, gable and hip roofs etc to consider and each of these will have an effect on cost however the primary indicator of cost is usually roof size. We understand how it essential to have an idea of costs for any work on your property so the following is a guide to roof cleaning prices as of June 2018.
Our minimum house price is £600 including VAT. Our roof cleaning costs always include the cost of labour, chemicals, gutter cleaning and window cleaning. The images used are for example purposes only.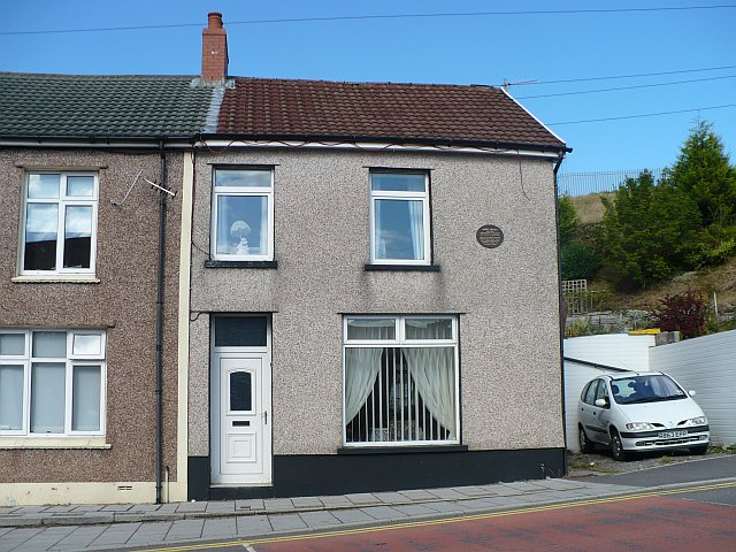 est. £600 inc VAT
1-3 bedroom small house
(terrace or semi detached)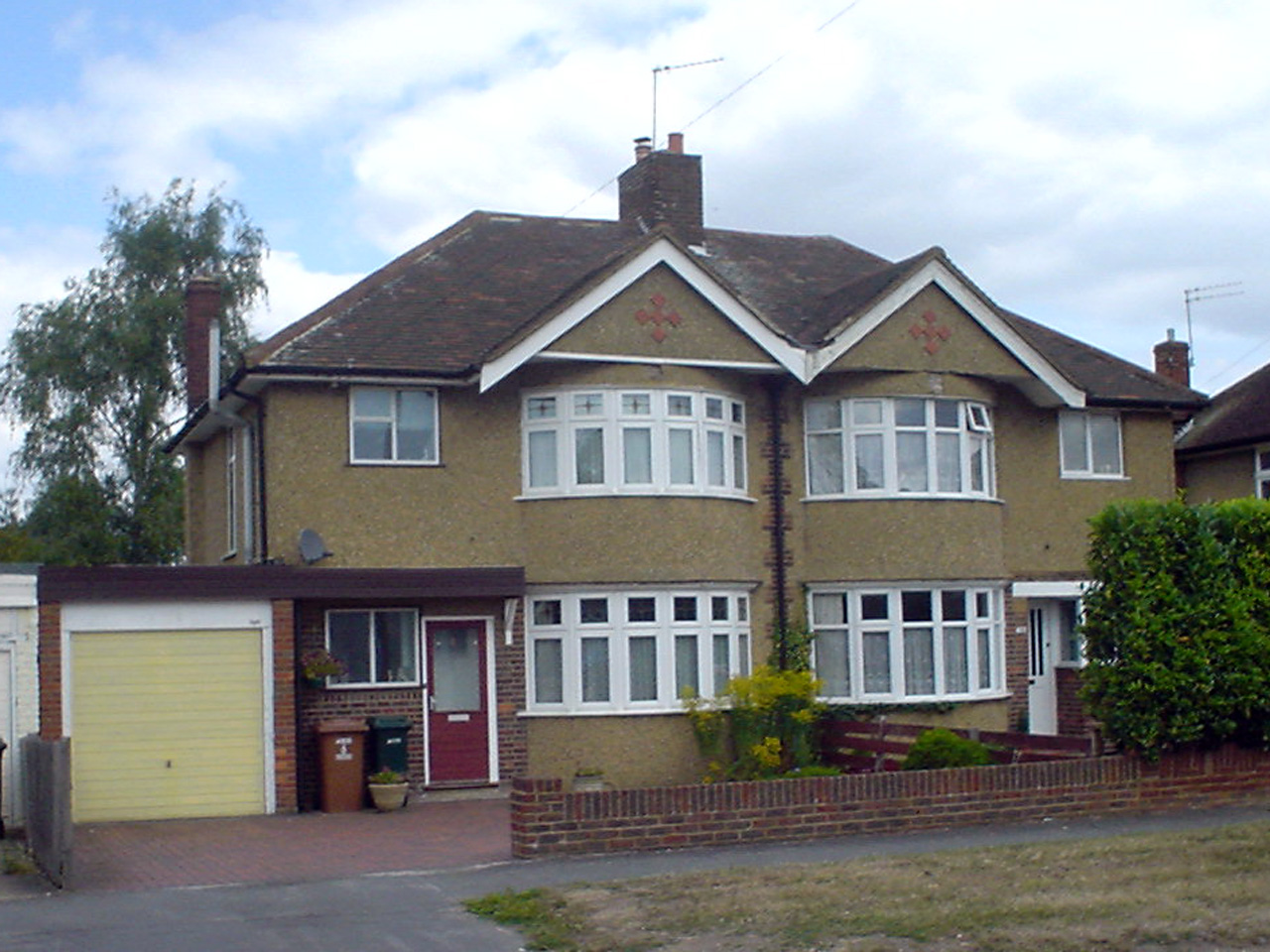 est. £850 inc VAT
2-4 bedroom large house
(terrace or semi detached)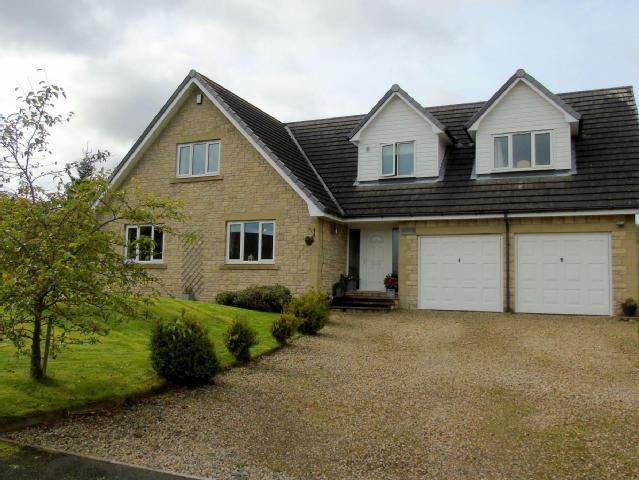 est. £1200 inc VAT
3-4 bedroom small detached house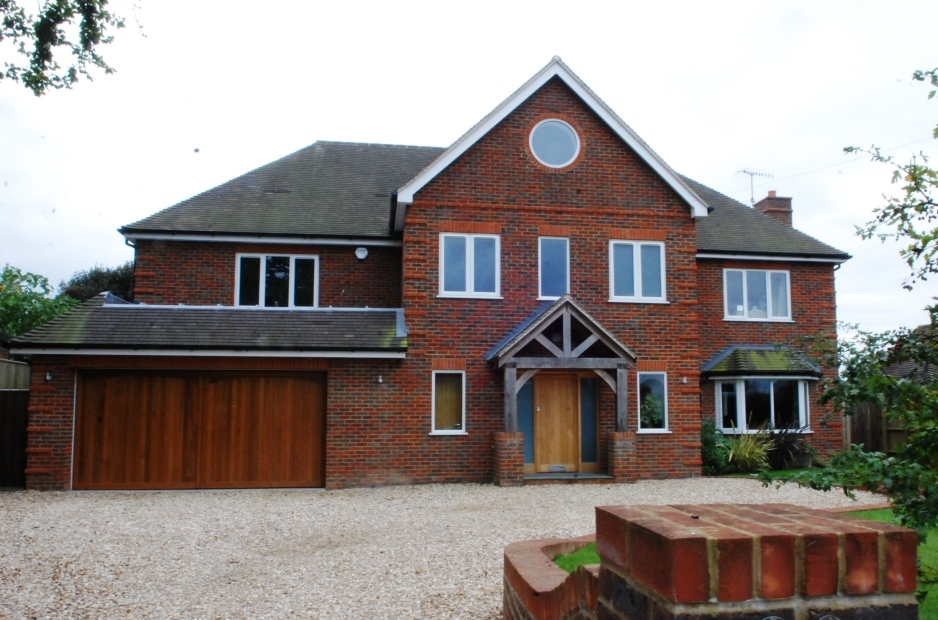 est. £1800 inc VAT
3-4 Bedroom large detached house
est. £2000+ inc VAT
4+ Bedroom Extra large house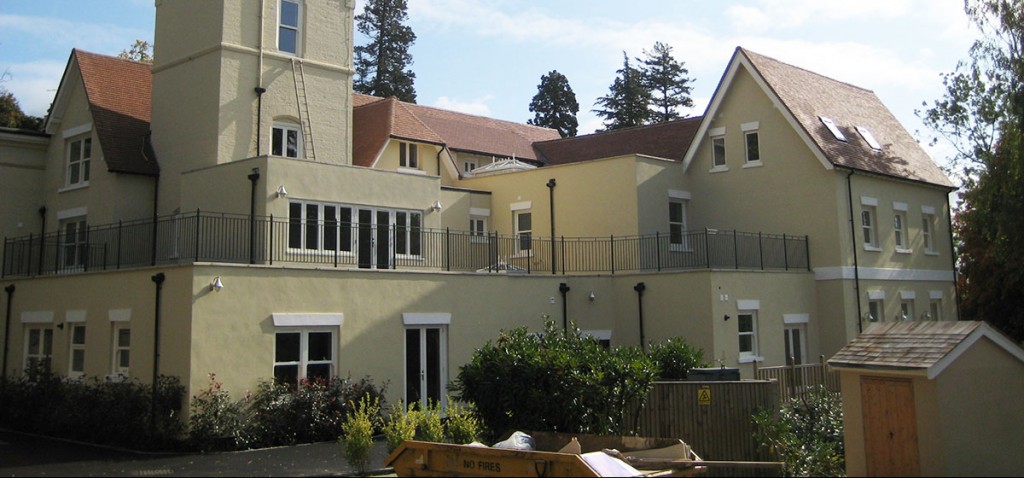 est. £1000+ inc VAT
Commercial properties vary in cost with size and access.