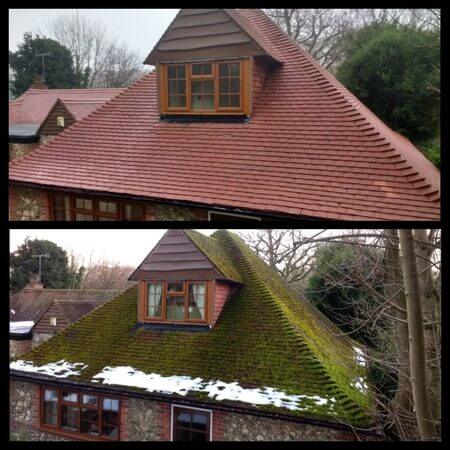 Contact Us For A Free External Cleaning Quote and Impartial Advice
Softwash Roof Cleaning
We off expert Roof Cleaning services.  The climate in the United Kingdom lends itself to encouraging the growth of moss, fungi, algae and lichens all of which can thrive on roofs. Roofs can also collect dirt and become stained from other air bound pollutants particularly when close to busy roads.
Roof cleaning can make a world of difference to the appearance of your property. When properly cleaned and maintained the roof of your property can be restored to a near new finish, tiles can be restored to their original colour, giving your building a new lease of life.
 As well as improving the aesthetics of your building, roof cleaning is an excellent preventative measure which can improve the longevity of tiles and avoid costly repairs to roofs, gutters and render caused by excessive moisture and extra strain and weight put on roof materials due to moss and other debris.
 We understand that every roof  we clean will have different requirements and are able to employ a variety of techniques that tackle all cleaning needs. We have an article here on how we clean moss from a roof.
Contact Us For A Free Roof Clean Quote and guide.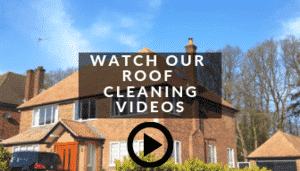 Below are some examples of our roof cleaning cost in the London, Home Counties, South and Midlands areas.  These are estimates and prices depend on access, amount of moss and type of tile.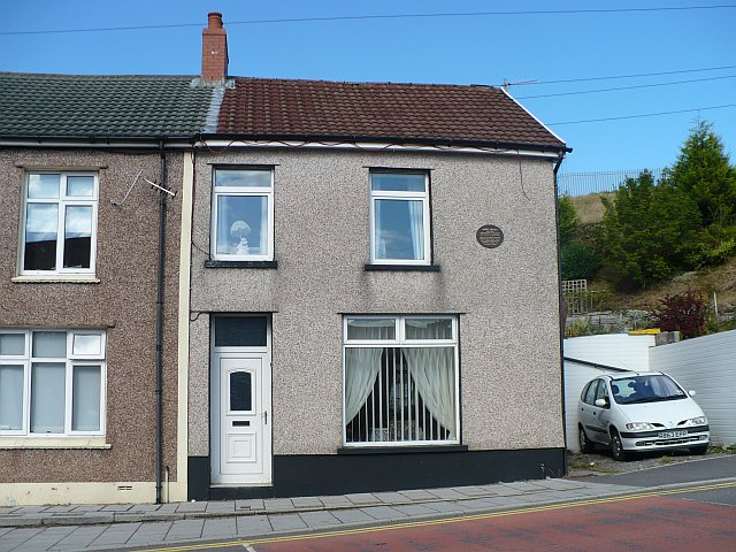 est. £500-800
1-3 bedroom small house
(terrace or semi detached)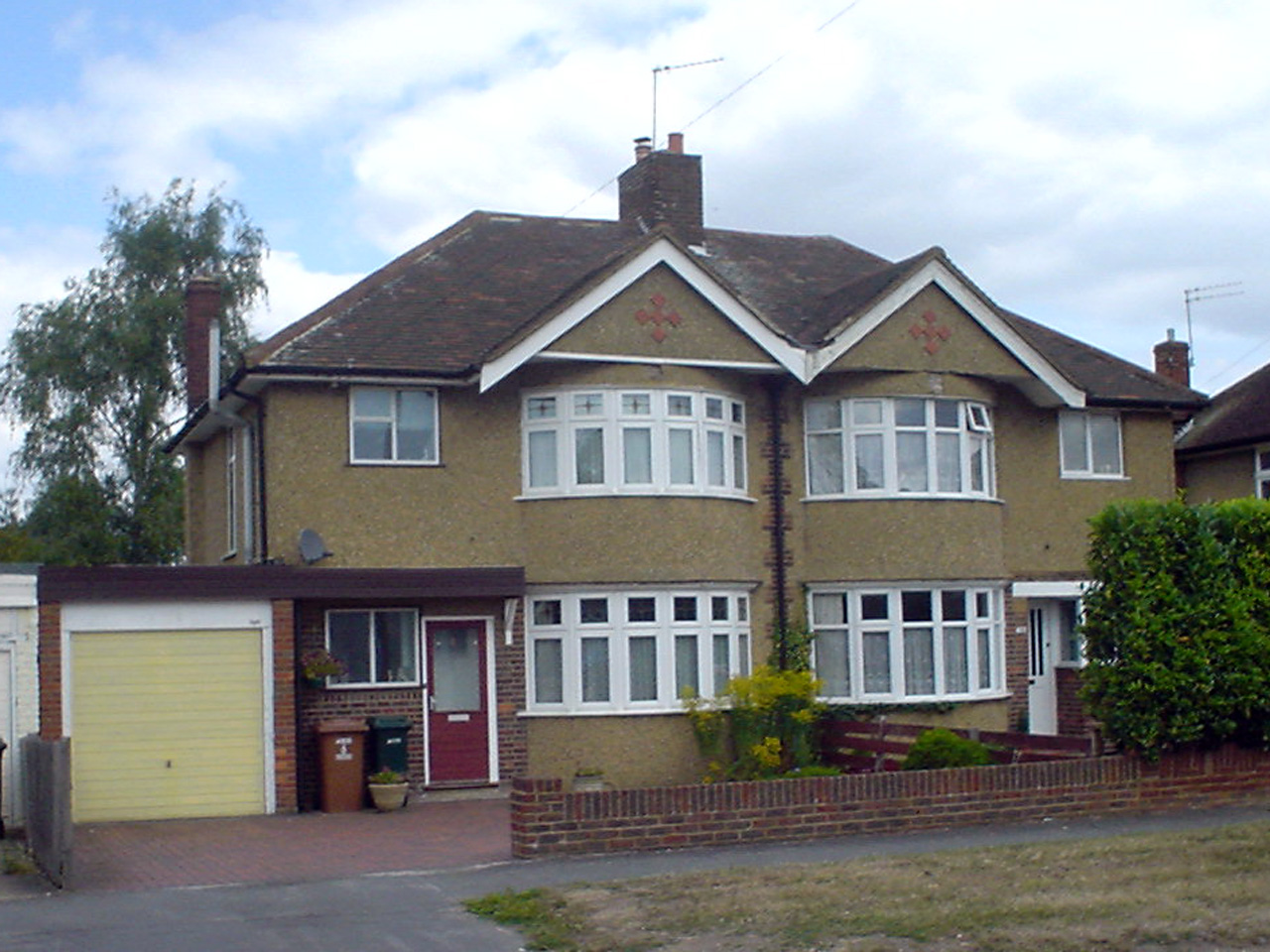 est. £750-1200
2-4 bedroom large house
(terrace or semi detached)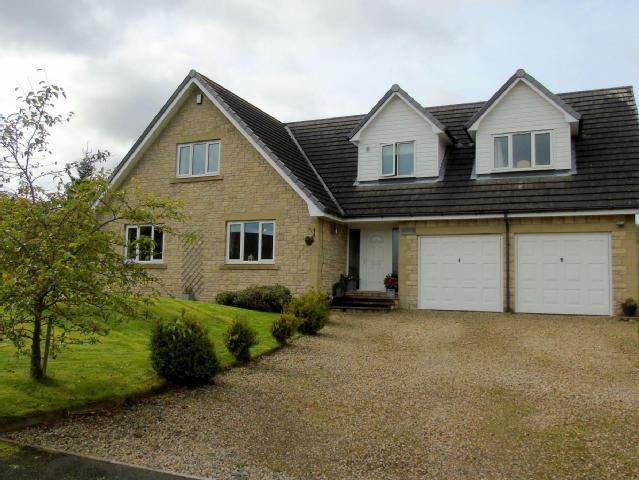 est. £1000-1500
3-4 bedroom small detached house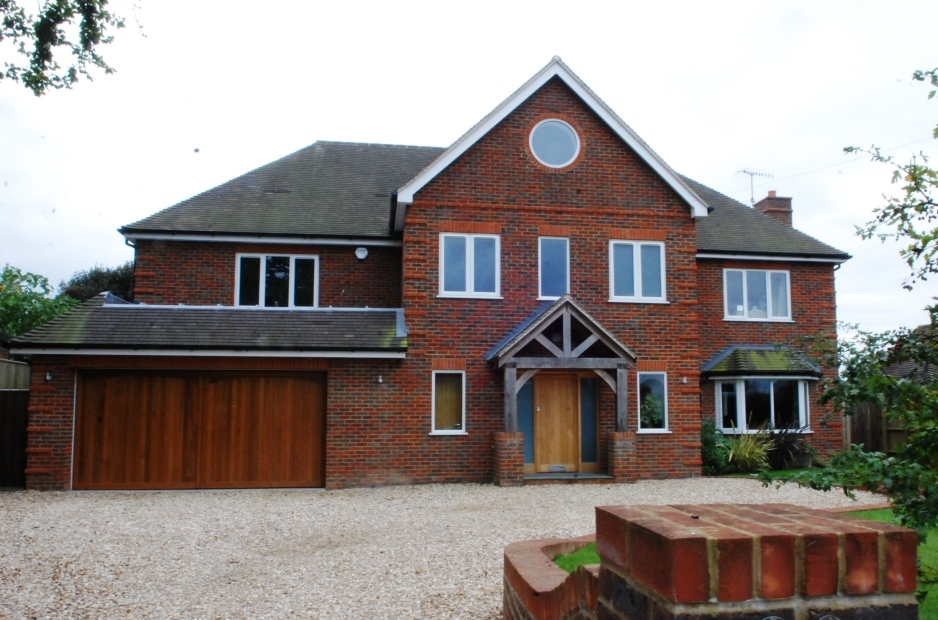 est. £1500+
3-4 Bedroom large detached house
est. £2000+
4+ Bedroom Extra large house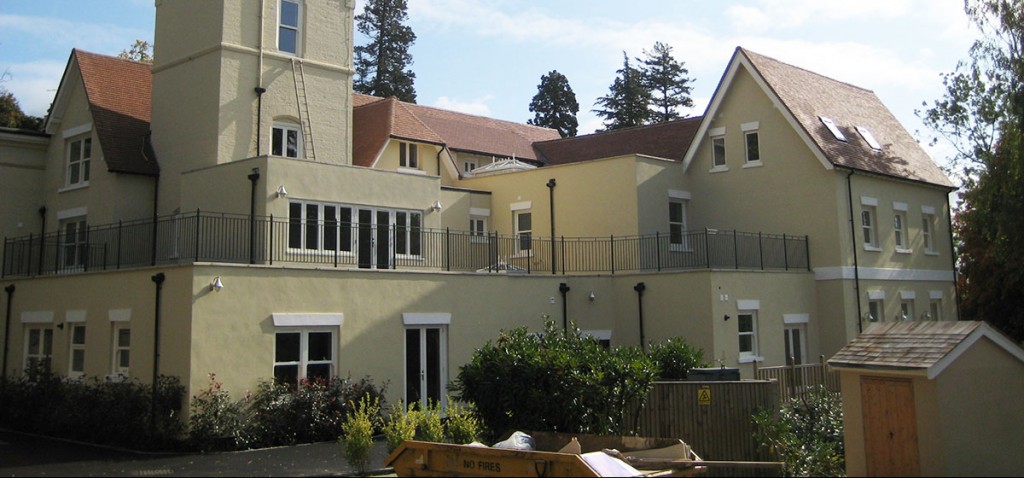 est. £1000
Commercial properties vary in cost with size and access.
Please contact us for a free, no obligation quote. If you have any questions or would like to discuss your cleaning requirements one of our team of cleaners will be happy to get back to you as soon as possible.